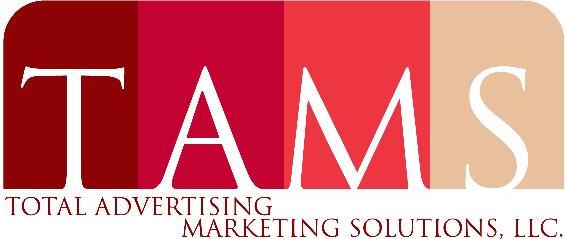 Meet Larry Tyler
Larry Tyler has been one of the charter premier West Coast distributors of Travel Incentives certificates . His company, Total Advertising Marketing Solutions (TAMS), is based in Las Vegas, and specializes in helping businesses become more profitable by giving them access to low cost, high-perceived value premiums for both off and online applications. A veteran of 15 years in the automotive industry, Larry is also the Marketing Director for several United Auto Stores in Las Vegas and has provided them with turnkey marketing solutions by using these premiums.
Larry works with a variety of direct mail companies that handle
"tent sales" for automotive dealerships
. Mortgage companies, banks, or any Business-to-Consumer company that wants to get a competetive edge also consult with
TAMS
. A proven hit with charities and non-profits,
TAMS
has been providing solutions to these organizations who recognize the effectiveness of travel certificates used with silent auctions and raffles to raise money for their causes. Direct mail companies from all over the country contact
TAM
S
to place orders for results-generating incentives, which are given to people who test drive certain vehicles, open up a checking account, sign up for a program, purchase products and click and submit applications. So if you need to generate more traffic to your business, sell more product, or close more sales, then you should call
TAMS
today at 702-566-9500.
Larry also works with minority auto dealers across the country.
For Information, please call (702) 566-9500, or eMail Us!